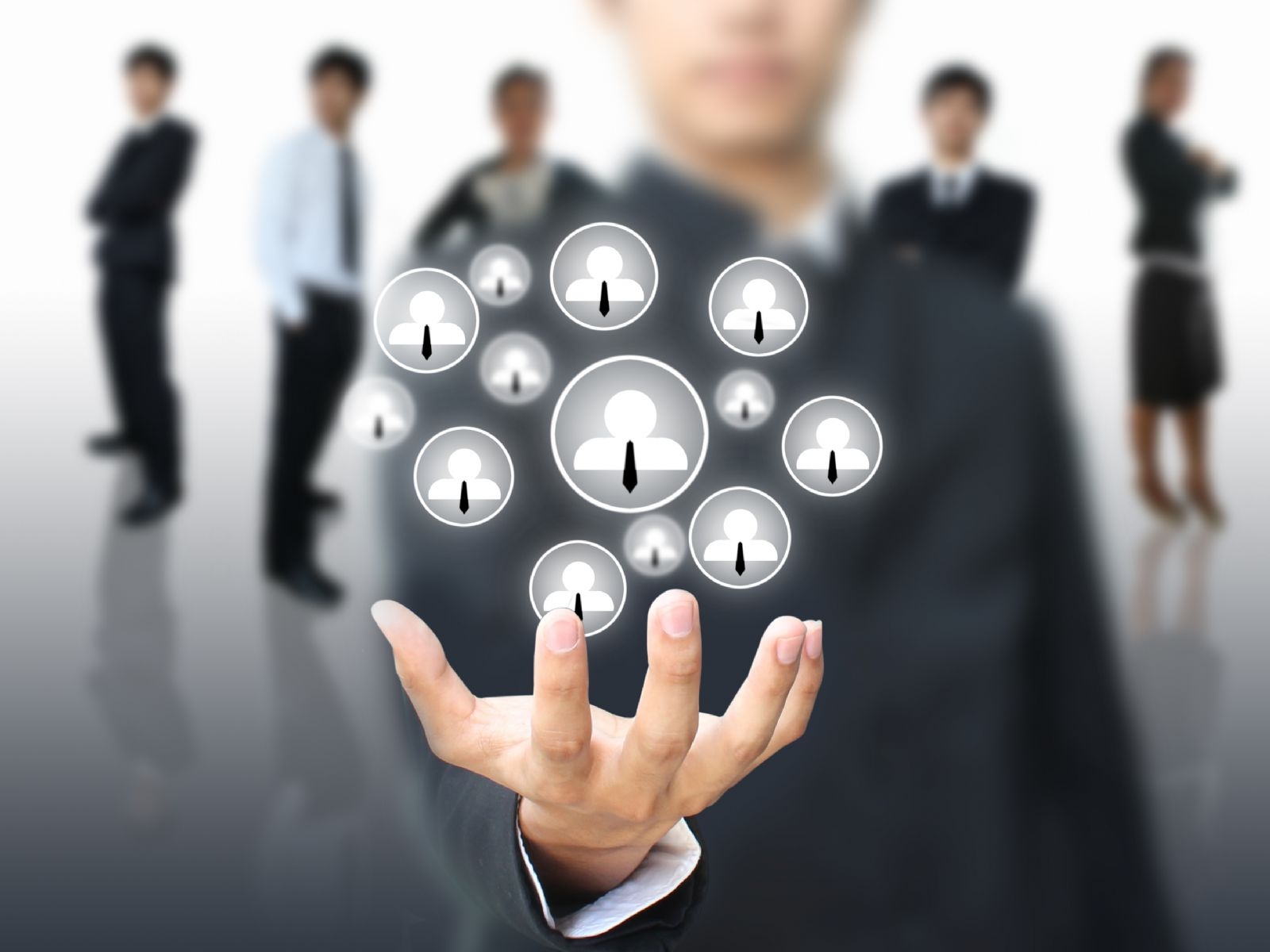 About K2D2 Software Solutions
K2D2 Software Solutions is a specialist in IT solutions and services company. We implement your business idea as a software solution. Our offerings cover all stages of software development life cycle: from business analysis, design and implementation, quality assurance, post-project maintenance and support.
The company particularly provides custom software development, web development, mobile application development, digital marketing services etc. The company provides its support services in development of highly secure, efficient and economical web-based software applications.
The company gives top priority to maintain a long term relationship with its clients. Long term relationships are created based on an open atmosphere of trust and communication. The company maintains transparency in all its aspects and strives to work hand-in-hand with all its clients. Our strength is our high level of client retention.